Laura Lee Russell, Principal of Devox Project Management Group

, llc

is an Architect with PMP, LEED BD+C, and CxA certifications. She has dedicated over 25 years to the development and building industry. With a primary interest in creating quality projects supporting the development of scope, cost, and schedule, Laura Lee has invested fully in supporting owners and construction teams to that end. Her experience includes projects both private and public in nature with a range of building and occupanct types: military facilities, healthcare clinics, retail and c-stores, fuel systems, education, multi-family, and planned unit development (PUD) programs. The role of her work and leadership at Devox remains adaptive to special programs.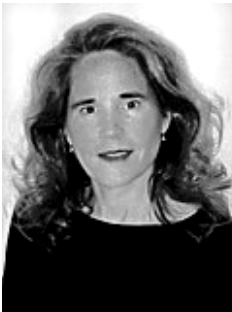 Working with the Project Team, our management efforts can provide the professional integration necessary for those projects which demand detailed project delivery services within a complex program environment. With owners, A/E teams, and constructors pressing their personnel to meet tight deadlines and financial goals, our experienced management team will strive to identify and mitigate the risks thru quality management factors.
Licensed Architect
Registered Interior Designer
Certified Building Commissioning Professional (CxA)
Project Management Professional (PMP)
LEED BD+C
Master Of Architecture (MArch)
Urban
Planning & International Development
Bachelor of Architecture (BArch)