Our Construction Manager / Advisor (Owner's Rep) is a knowledgeable professional dedicated to the

re

presentation of our client and will direct the development process. Project requirements are determined through regular coordination with the client. Services are initiated at the time a project concept is considered and may extend beyond

occupancy

under Facilities Management Services when requested.
In support of this service, Devox
recommends a project specific, web
password accessible project site is available to the
client and other specified project team members. The information for reference may include drawings and record documents generated throughout the term of the project. This service enables project participants to coordinate various aspects of the project without geographic limitations and time constraints.
PROJECT MANAGERS ARE RESPONSIBLE FOR OVERSEEING: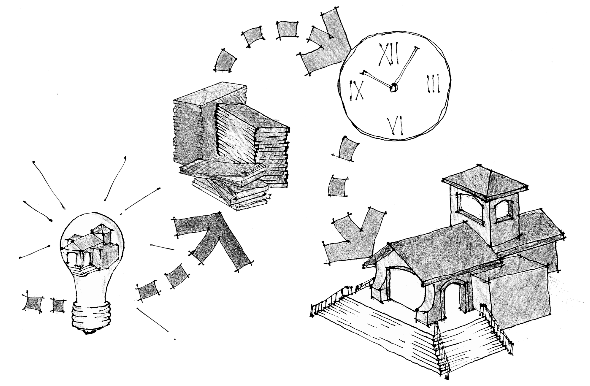 R E P R E S E N T A T I V E